Personalised Snow Globes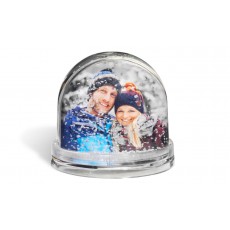 Give your photo a magical touch with just one shake of your hand and watch as the snow falls in slow motion in your Snow globe. This unique and romantic way of displaying your photo is the perfect gift all year around.
Just upload your photo.
PLEASE UPLOAD IMAGE AT BEST QUALITY POSSIBLE. THANK YOU.