Tired of Being Rejected?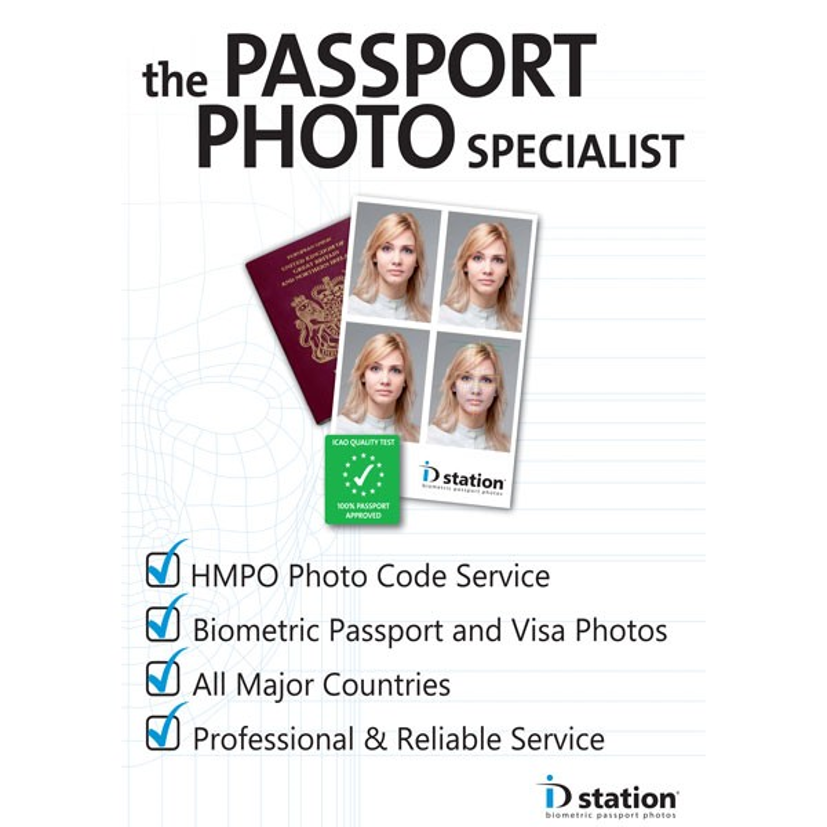 We Guarantee our passport photos:
• Baby Passport Photos
• Visa's
• ID Photos
• Driving License Photos
• Blue Badge Photos
• Student ID Photos
• Bus Pass Photo
With digital technology at its best, passport photos are becoming increasingly stricter. This means that using a mobile phone or photo booth just doesn't cut it anymore.
Here at DOCSOL we use the latest ID Station which is a biometric system which runs the photos through over 80 specification. ID Station determines if the photo is suitable for a passport and if suitable it will print a certificate off to send with your passport application.
We can offer over 185 countries for passport and VISA's. We also offer digital photos for online applications – which includes Irish & British Passport Online Applications.